OUR STRATEGY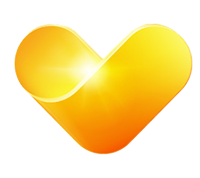 Customer At Our Heart.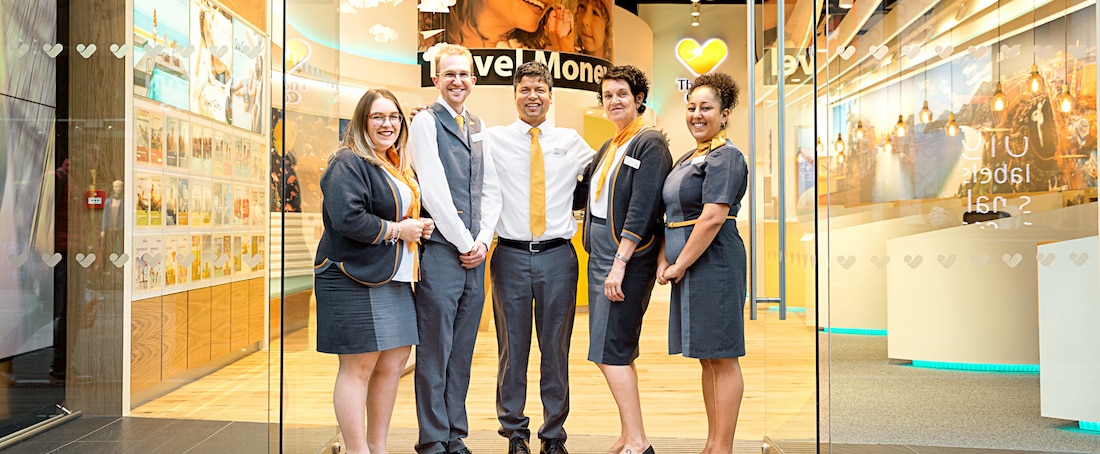 Vision:
To be the world's best loved holiday company, delighting our customers, staff and shareholders

Mission:
To profitably grow by consistently delivering high-quality and distinctive holiday experiences that will both increase loyalty from existing customers and attract a new generation to Thomas Cook

Strategy:
The principle of putting Customer at our Heart is the cornerstone of our strategy for profitable growth. We know that happy customers are more likely to come back to Thomas Cook and to recommend us to their friends. Unlocking the value from that increased customer loyalty and recommendation will ensure a sustainable future for our business.
We view that absolute focus on the customer in two ways: in the care that we provide at every stage of the holiday and the direct contact that we are building with customers, whenever and however they want to engage with us.